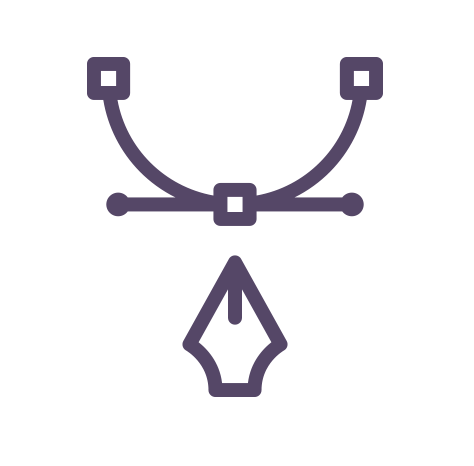 Logos
et identités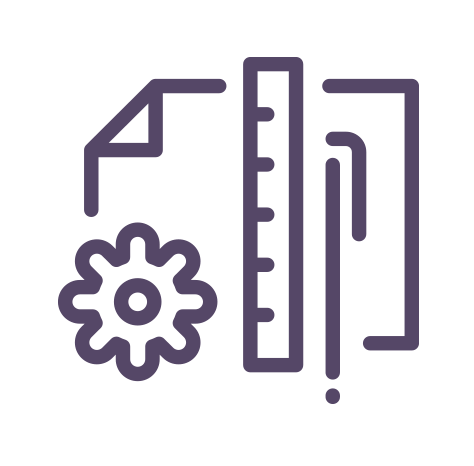 Layout
& Rédaction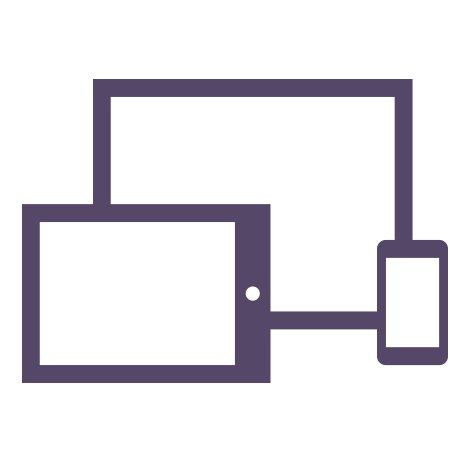 webdesign
et intégration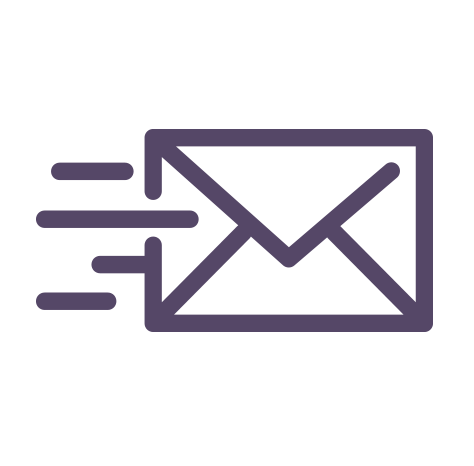 Mailings
e-mail et print
Solutions graphiques stratégiques
J'apporte à votre communication une touche innovante et créative dans le respect de vos guidelines et de votre identité.
Service flexible
Trouver le temps de vous livrer le concept et le design que vous attendez.
Réalisation de A à Z
Gérer vos projets de communication print et digitaux de A à Z. Vous conseiller à chaque étape, du briefing jusqu'à la livraison.
Image de marque et visibilité
Elaboration d'identités graphiques fortes et exclusives
Reflèter votre image de marque au travers d'une stratégie visuelle et d'un design intelligent.
Déclinaison de votre charte :
• Campagne E-marketing
• Webdesign
• Brochures, leaflets
• Publicité et promos
• Rapports annuels.
Webdesign & campagnes e-marketing
Votre communication online
Réalisation de sites web responsives, campagnes e-marketing, ergonomie et design d'apps, digital publishing.
Imprimés de qualité
De la création
à la livraison
des imprimés
Recherche des meilleurs fournisseurs en fonction de vos besoins spécifiques ou remise des fichiers PRINT certifiés à vos propres fournisseurs.
"Alexandre is a true added value for Glutton® Company. He is bringing new ideas and creativity in compliance with corporate standards (Mission, Vision, Values and Corporate Image). With an average growth of 30% per year, Glutton® has more than 4500 customers in 56 countries on the 5 continents. This market growth is supported by continuous improvement in marketing and Alexandre is part of it."
— Grégoire Nélis, Export Sales Manager chez Glutton division of Lange Christian s.a.