Web & Print Design
Original Graphic Creations
Sites
Internet
Design and Management
Direct Marketing
Paper Mailings and
E-Mailings
Products & Packaging
Creations of product Skins
Freelance graphic Designer
Creative and rigorous (Brussels).
An independent graphic designer, Alexandre Verlinden combines precision and creativity to give body to your projects.
I activate processes that add real value to your brand and your communications activities.
Your visual identity, your logos, your print documents, your website and your actions on the Web: I combine know-how and creativity to deliver you Communicative media innovative and exclusive.
— Layout and layout,
— webdesign
— Dynamic presentations,
— Application design,
— Corporate guidelines,
— e-mail campaigns, etc.
Section 1
Section 2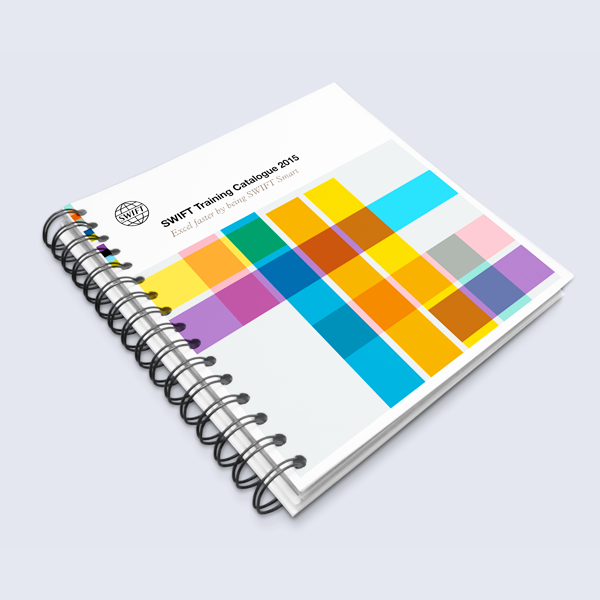 Section 3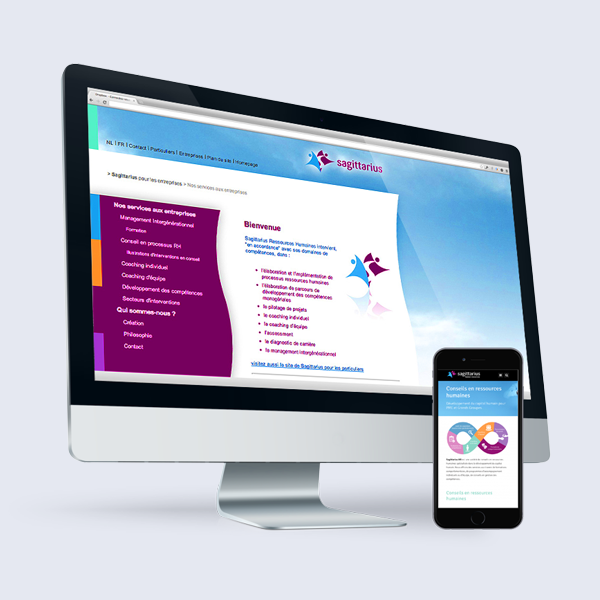 Section 4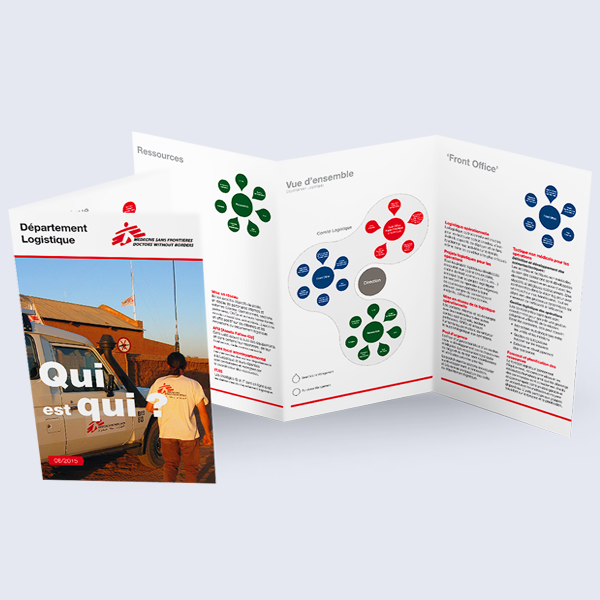 Section 5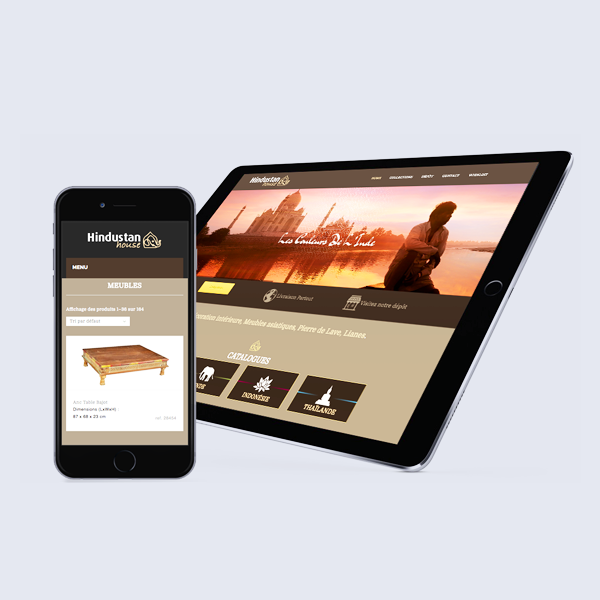 Section 6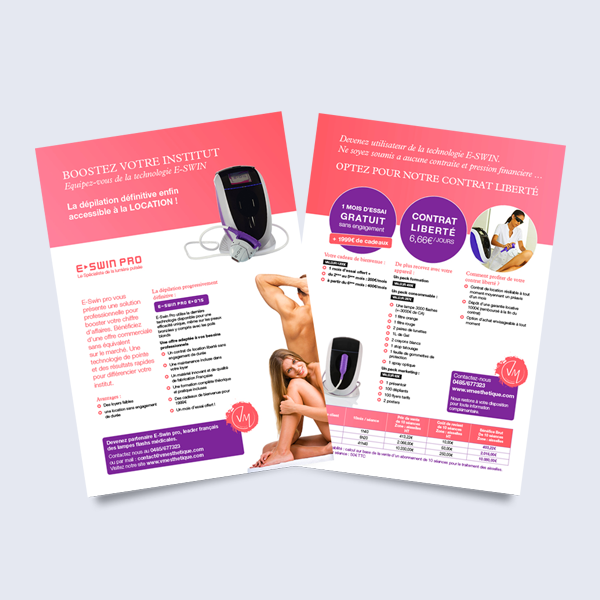 Understand your specific needs and transcribe them in a strong, current and innovative visual strategy. Click here to contact me.
For personal contact and precise and adapted answers...